GARAVAGLIA di Marco Garavaglia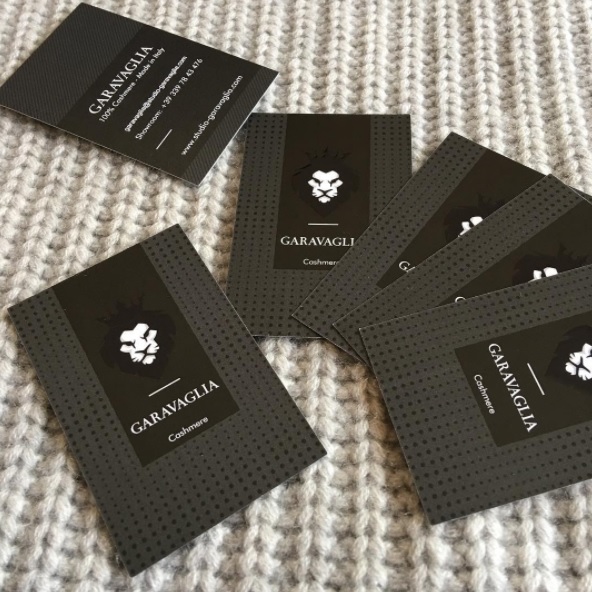 Cashmere is a priceless and uncommon fiber. A cashmere cloth, as the fiber itself, must be UNIQUE and IRREPLACEABLE. A GARAVAGLIA cloth represents, first, Italian handmade high quality, that links luxurious cashmere with expert and careful loom manufacturing. The result is a cloth that cannot be reproduced in the same way and this characteristic makes it UNIQUE OVER THE WORLD.
DISCOUNTS
Only in the periods permitted by law. The promotion can't be combined with other ongoing ones.